Cornell in Hollywood Speakers' Panel - The Business of Entertainment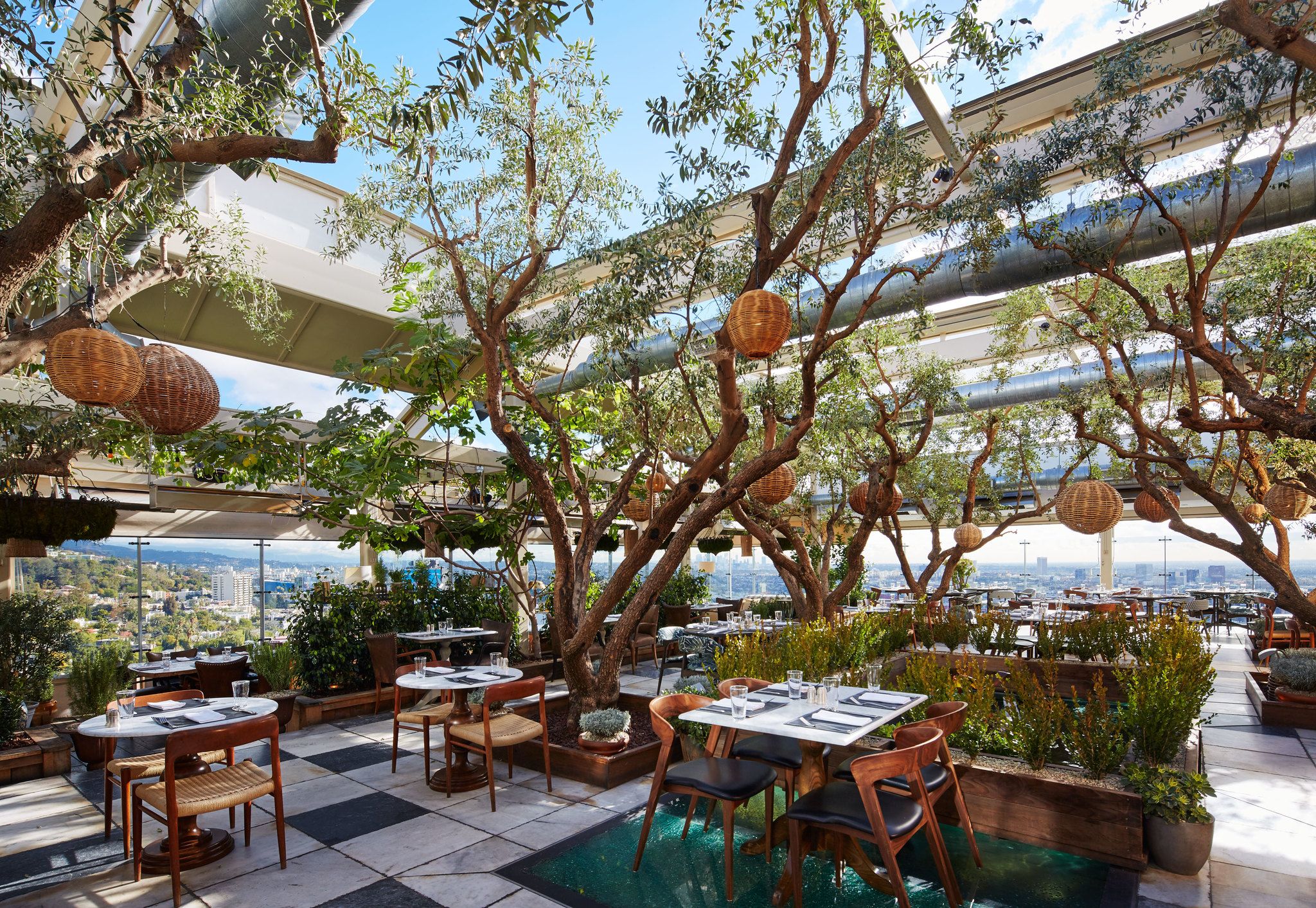 Date: Saturday, November 11, 2023
Time: 2:00 - 4:00 p.m.
Location: Soho House (9200 Sunset Blvd, West Hollywood)

Please join us for CIH's inaugural speakers' panel for an invigorating conversation about the business side of the entertainment industry at the exclusive Soho House. Moderated by Gaye Tomlinson (JGSM '05), President of Cornell Club of LA, our highly esteemed panelists, Lee Rosenthal of Paramount Pictures, Dan Harrison of Fox Entertainment and Todd Beck of Beck Media will tell us about their career journey, their diverse experiences within the industry and share their thoughts on the future of entertainment business. You will not want to miss this amazing conversation!
Lee Rosenthal '87
is the President of Worldwide Physical Production for both Paramount Pictures and Nickelodeon Studios. His production management team is responsible for supervising physical production, staffing, budgeting, and troubleshooting for Paramount and Nickelodeon's full slate of films and television series, both live-action and animated, from pre-production through filming, visual effects, and post-production.
His Paramount career highlights include work on his first feature supervised, Varsity Blues; Rango, which won the Academy Award for Best Animated Feature; Star Trek directed by J.J. Abrams and its sequels; the recent blockbuster Top Gun: Maverick; and Award favorites Rocketman, Fences, The Big Short, and True Grit. He worked on every Mission: Impossible film, with increased responsibilities on each subsequent installment.
Dan Harrison '91
is the Executive Vice President of Program Planning and Content Strategy for FOX
Entertainment. Mr. Harrison oversees all strategic program planning and scheduling, including series launches and the design and implementation of year-round programming operations for FOX Network.

Among the series for which Harrison crafted launch strategies are FOX's hit sensation THE MASKED SINGER, THE MASKED DANCER, LEGO MASTERS and I CAN SEE YOUR VOICE; the hit dramas 9-1-1, 9-1-1: LONE STAR, PRODIGAL SON and THE RESIDENT; and new comedies CALL ME KAT, THE MOODYS and THE GREAT NORTH.
Todd Beck '94
is the CEO of BECK Media & Marketing, the independent PR and marketing agency he founded at the intersection of entertainment and technology in 2000.

With teams across the U.S., the firm's clients include several of the biggest global media and tech companies, at least three streamers with + in their names (and several without), and an array of content producers, industry groups, and other non-profits.

Cost:
$25 for members + 1 guest
$30 for additional guests and non-members
Parking: Valet ($14) or metered street parking

Contact:
For questions about the event please email Heather-Ashley Boyer (itsheatherashley@gmail.com)